WWW.DIETSCHE-USA.COM
2021 Dietsche Portland OR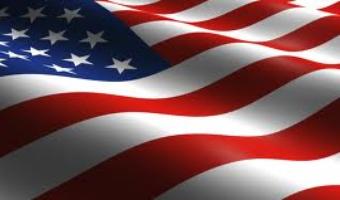 Page 3 APRIL 2021
Newest Entry
DIRECTORY
Back to Top
to Page 1 April 2021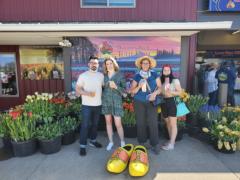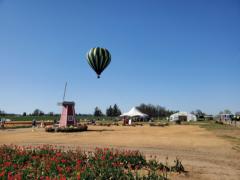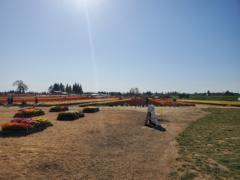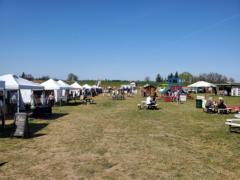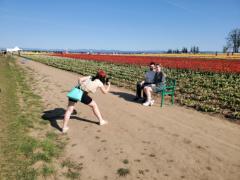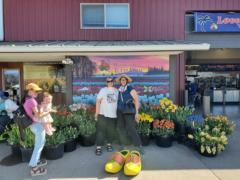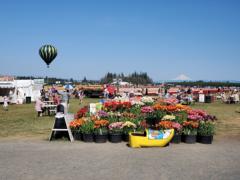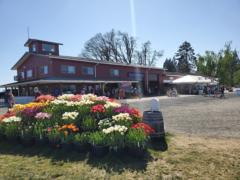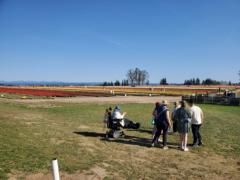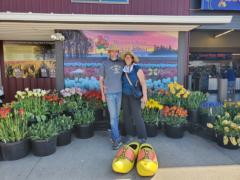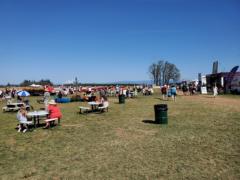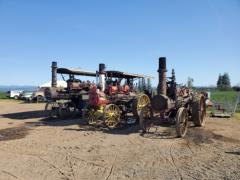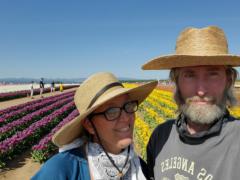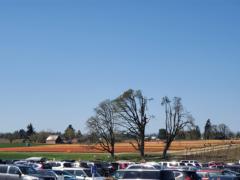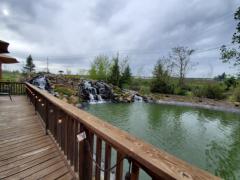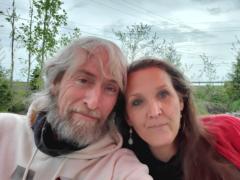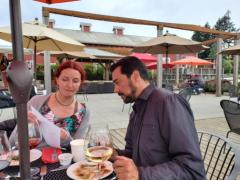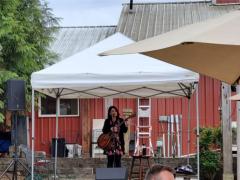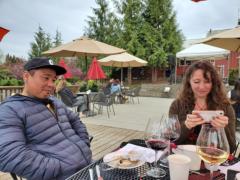 Friday 23.4.2021
Dinner with Live Music
from JoAnna Lee
at Aurora Colony Vineyards
with Soo and Brenda,
Mariam and Blas,
Barbra and me.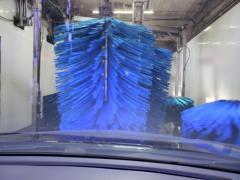 Wednesday 14.4.2021
Nach 10 Tagen durch sieben
verschiedene US Bundesstaaten,
Idaho Utah Wyoming Colorado
Arizona Nevada und Kalifornien,
brauchte das Auto eine
Waschanlage.

to May 2021
to Page 1 April 2021
Sunday 18.4.2021
Wooden Shoe Tulip Festival,
östlich von Woodburn, OR.
to Page 2 April 2021
to Page 2 April 2021